Rabies
Distemper (DHPP)
Bordetella Vaccine (Kennel Cough) within the past 6 months
Negative fecal test results within the past 6 months
Monthly flea and tick preventative medication
​
Puppies must be spayed or neutered after 6 month
​
Doggie Daycare is an amazing tool to teach social skills. If your dog is experiencing separation anxiety daycare can help your dog release energy in a constructive and positive way. Dogs are social animals and for some, instincts dictate their need to be with other dogs or their human pack. For some isolation can build tremendous stress. So if you are experiencing bad behaviors in your furry family member every time you leave the house, this could be a cry out to tell you they are stressed when left alone, and daycare just might be the cure that you both need.
Through many years of experience, we have seen daycare help introverted and fearful dogs blossom and grow into trusting and adventurous personalities. We have witnessed overweight dogs become more active and healthy. Unfortunately, some dogs come to daycare after the loss of another furry family member. These dogs had become depressed and withdrawn, only to heal and move through the loss with the help and interaction from the other dogs at daycare. Another trait daycare can accommodate is the high-energy reactive dog or puppy. When left home alone chances are this personality will destroy things out of boredom, then perhaps this pooch is chaotic and disruptive when you do get home. This dog needs to let his energy out and with plenty of pals in the daycare pack, he will do just that. You might find that by the time you get your pooch home, he just wants to to take a nap. We have even helped dogs with severe separation anxiety become less anxious when you leave the house.
The one benefit all dogs get at doggy daycare is socialization. Dogs are pack animals. They are genetically built for community. They establish a pecking order and they loyally follow the chain of command. When we domesticated dogs we humans, became the pack leaders. Regardless if you are a stay-at-home dog parent or your lifestyle dictates you are gone for the better part of the day, dogs need multiple interactions to develop a clear understanding of their place. They need to interact with many personalities, not just a leader and not just being the leader. When a dog misses out on social skills their behavior can be hard to control just for the lack of understanding.
Dogs that register at The little Beach Dog share a comradery in the surroundings of other small dogs. This is a safety issue first but a communication asset as well. The staff at The little Beach Dog have an understanding of dog behavior and they watch for signs and learn how your dog interacts and they come to understand what your dog needs. The same holds true when your dog adjusts and climates with the other dogs at daycare. They learn what other dogs need and want and the other dogs can tell what your dog's needs and wants are as well. Adult dogs and puppies alike learn dog-to-dog greetings, appropriate as opposed to inappropriate play. They learn boundaries, as each dog has different limits. Ultimately doggy daycare is the best way for your dog to learn how to interact with other dogs. Learning how to interact with other dogs literally teaches your dog how to interact with humans as well. Socialization is key to good dog behaviors.
At The little Beach Dog, we find that the best way to introduce your dog into the group to acquire social skills is to split them into multiple supervised playgroups based on things like size, age, energy level, and style of play. Not all dogs want to be running and playing all day. Some are laid-back and critical thinkers. The little Beach Dog takes care in learning your dog's disposition and needs and we cluster dogs according to those needs. Not only do we make socialization a key component with open spaces both inside and out for fun play, but we also know the importance for some dogs to get quiet time and take a break. The little Beach Dog has specialized locations that all dogs have access to should they need it. In fact, quiet time is part of the socialization skillset we incorporate here at daycare. Every day between 12 and 2 we have quiet time at daycare. During quiet time the lights are turned down to initiate the transition and soft music is played to ensure a calming environment.
The little Beach Dogs' aim in its day-to-day structure is to ensure that each dog has a rewarding experience. This experience overflows into how your dog behaves at home which inadvertently creates a positive experience for furry family members as well.
Please Note: Because allergies and stomach issues are experienced by many of our furry friends, the little Beach Dog does not supply treats or food unless the owner brings them with their pet.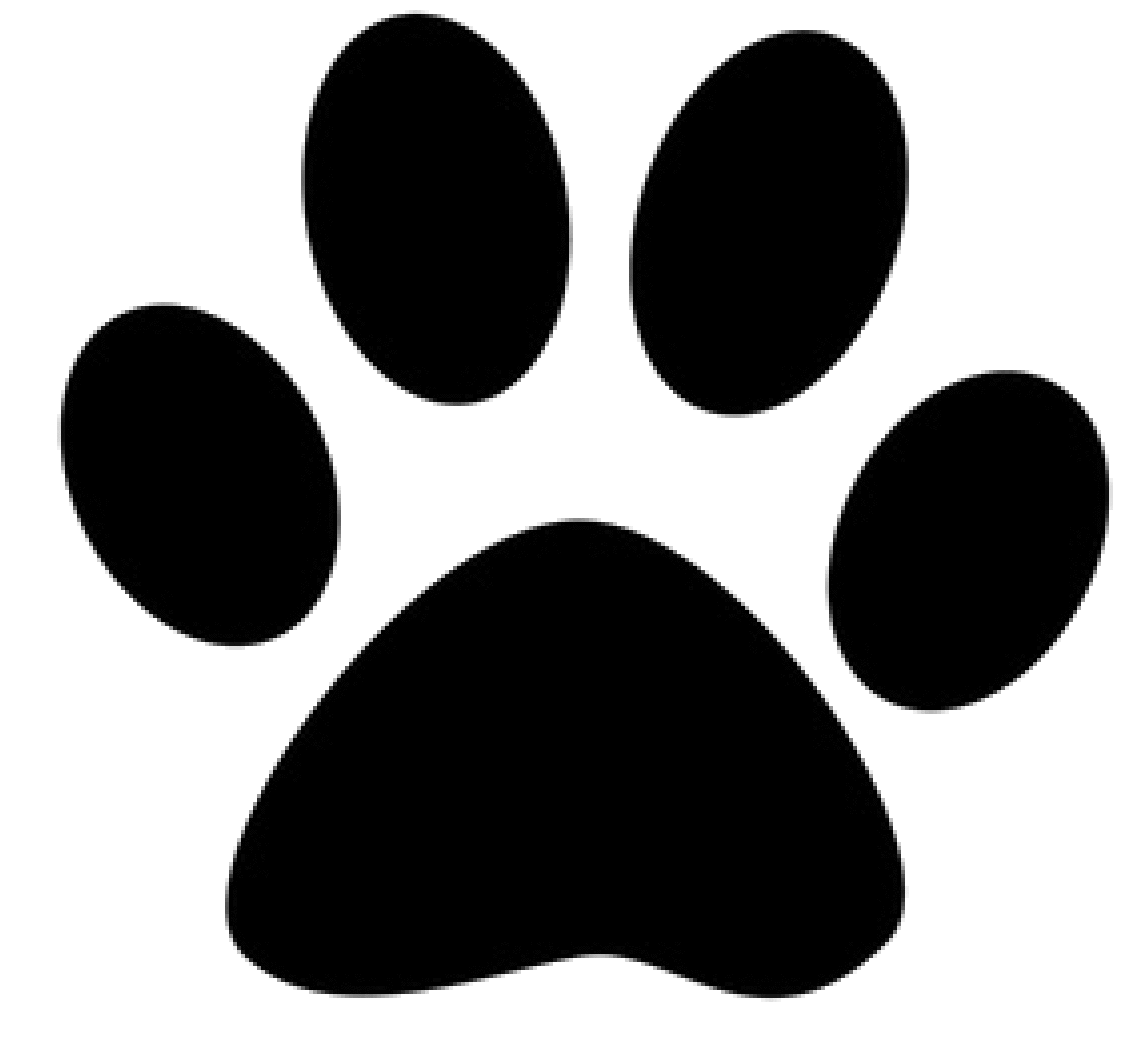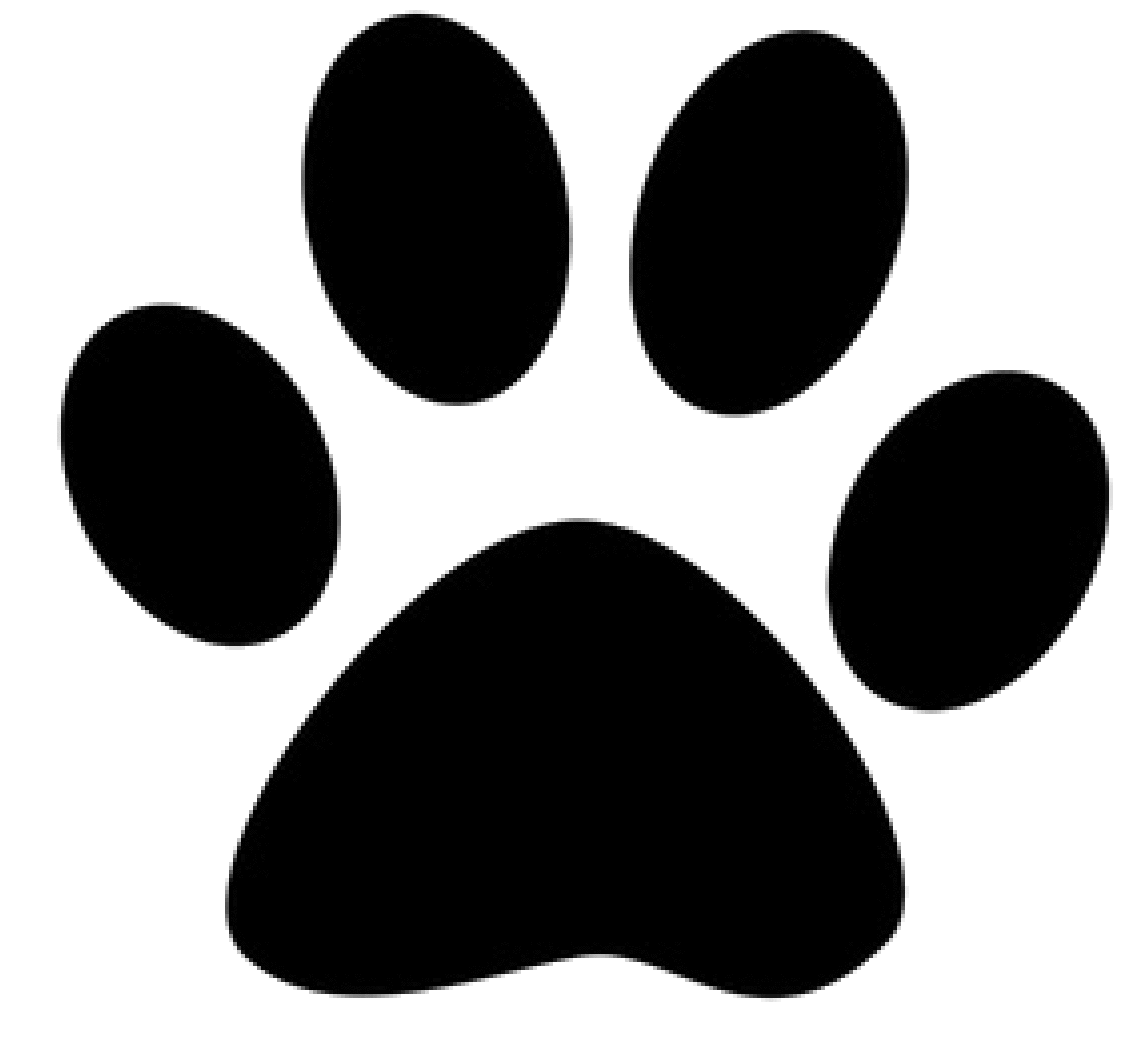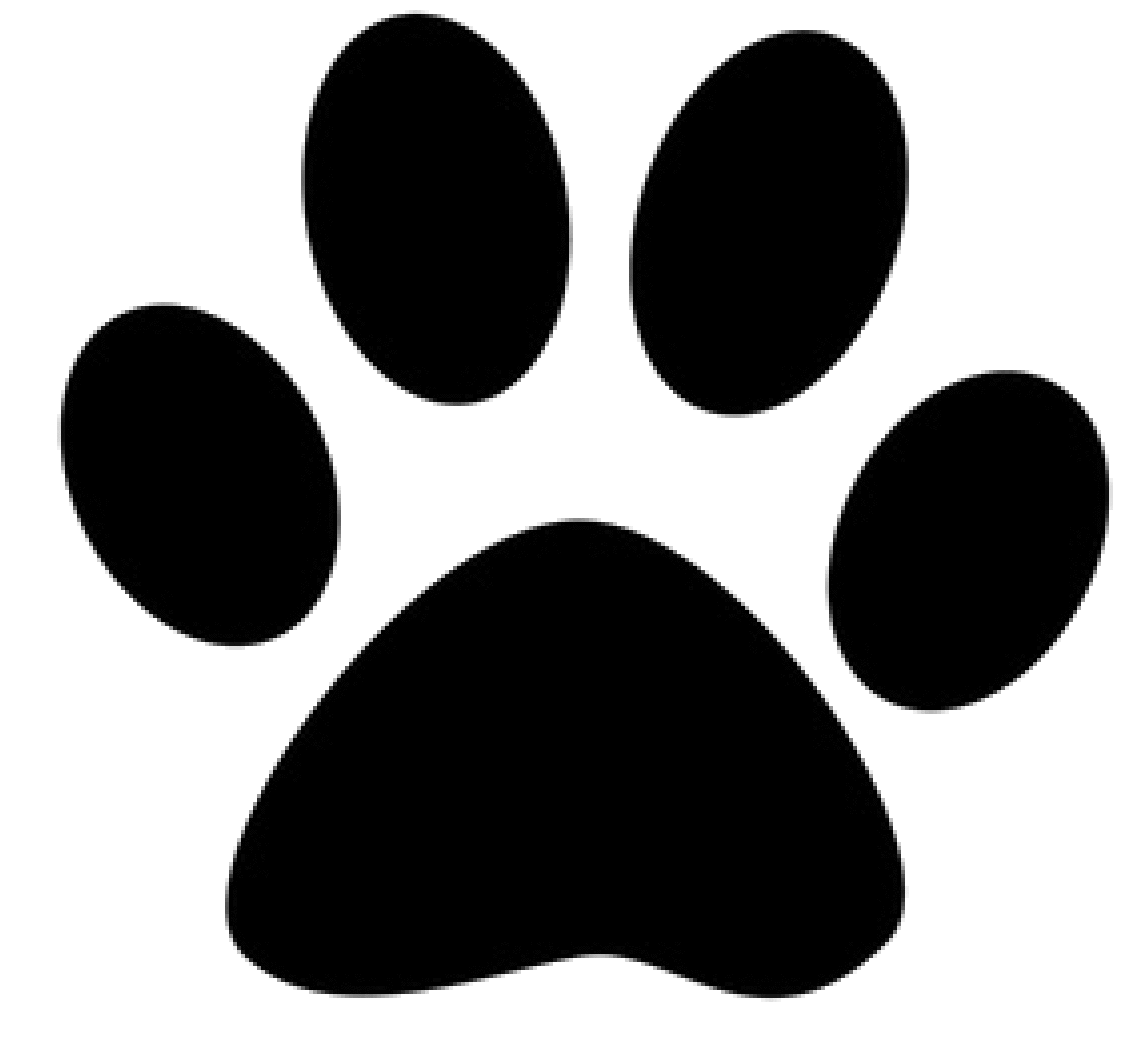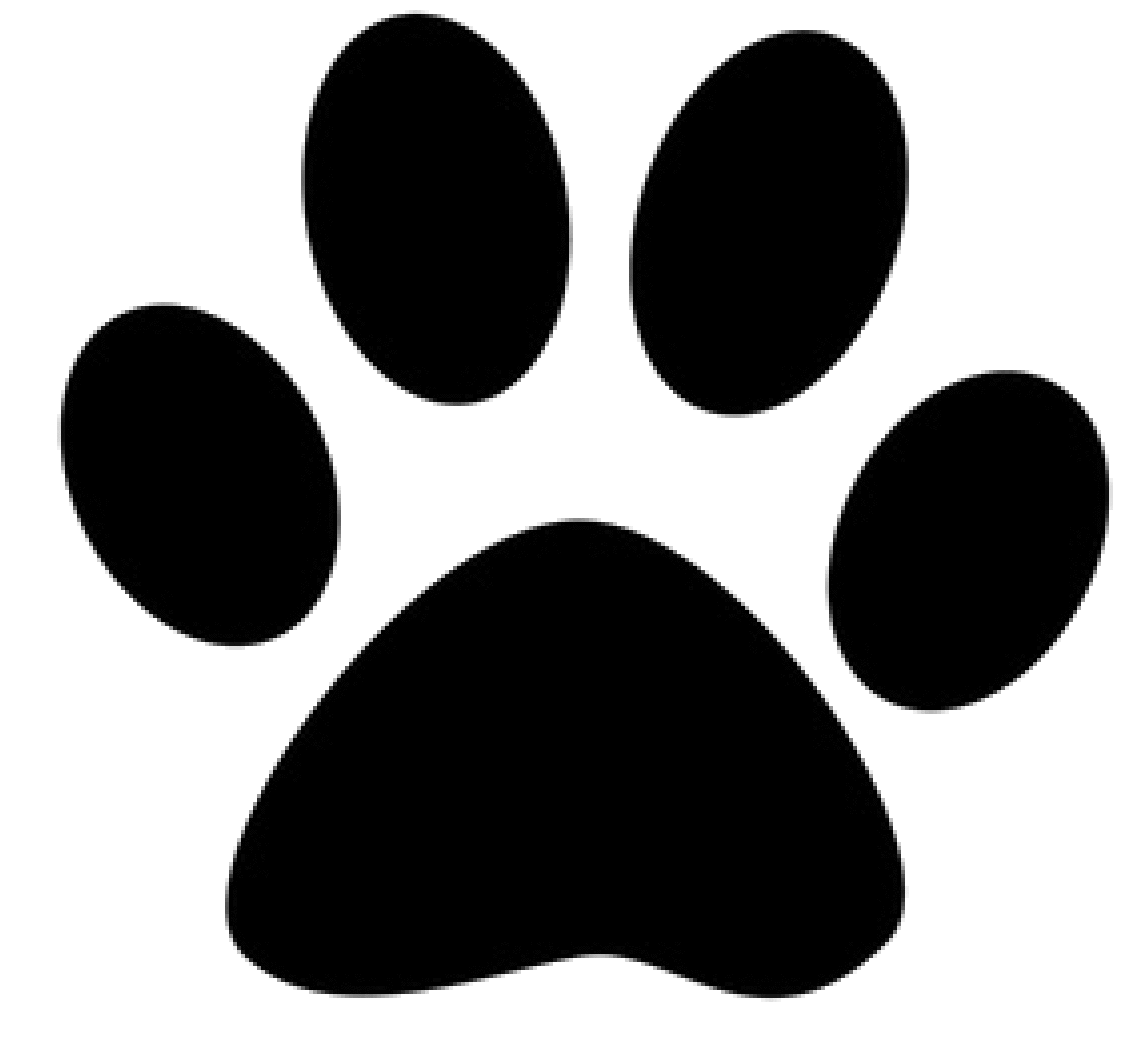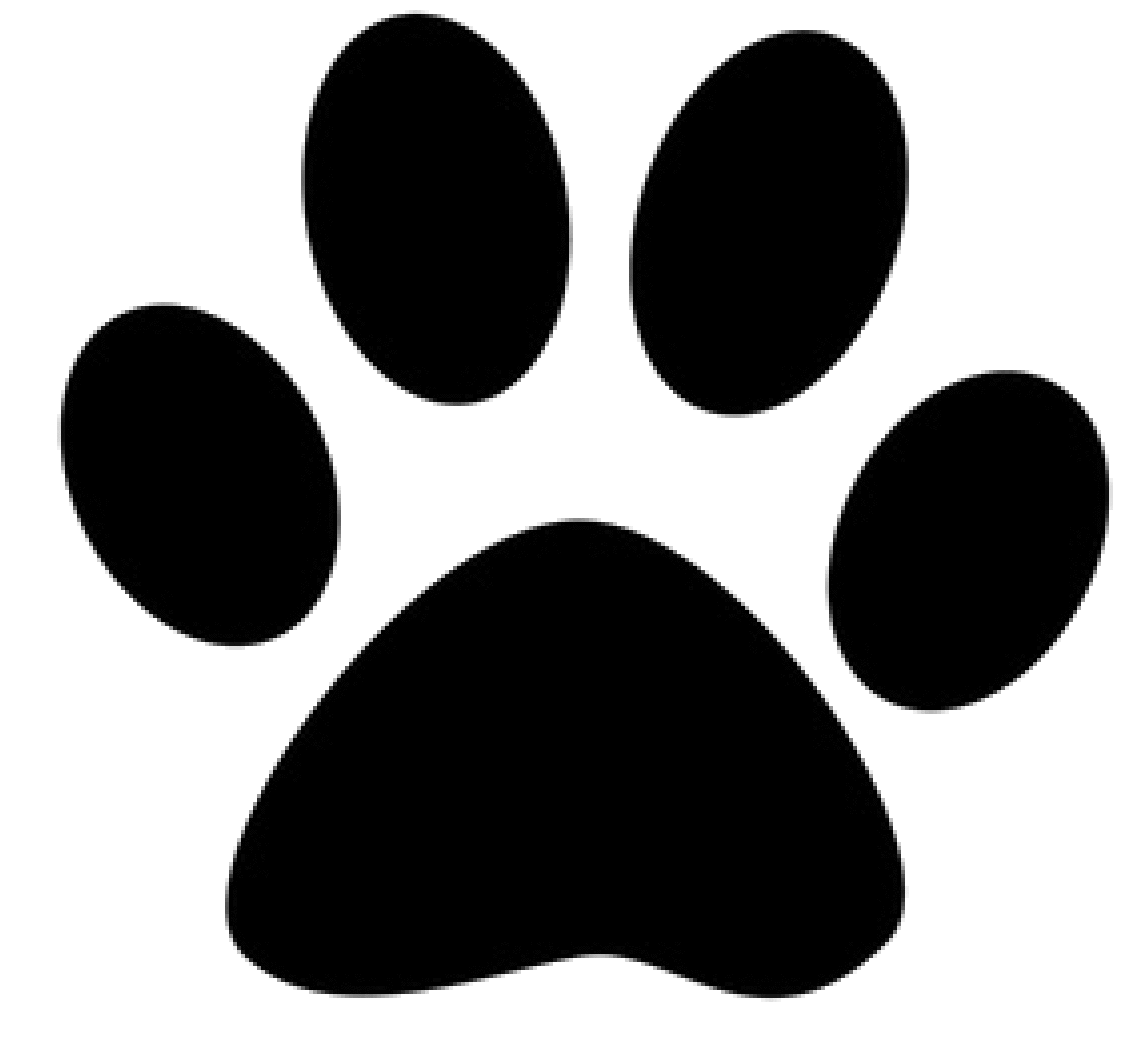 "Same household" means the dogs live in the same house
Packages are good for 12 weeks from the date of purchase.
Unused days will be forfeited. No refunds.
Half-Day is 6 hours or less.
Daycare is not available on Holidays.