Doggy Daycare
located on

96 Newburyport Turnpike

Newbury MA 01951
THE little BEACH DOG DAYCARE is located in Newburyport Massachusetts. Our entire staff is pet certified in CPR and First Aid. Not only is our team experienced dog handlers but we are all dog parents too. But here's where you should genuinely be rest assured at drop off...our facility caters to little dog breeds. We know the importance and the care needed to navigate the day for the little dog breeds, or as we like to call them, the littles. Having owned and operated The Beach Dog Daycare for years Pam saw a need to branch off and created a doggy daycare just for the small breeds. We still have daycare for the big dogs but they have their own turf. The Little Beach Dog Daycare is where the little dogs go!
​
At The little Beach Dog, our top priority is to make sure that your dog has the best care and experience throughout the day. Each pooch is socialized with the pack by personality type. Our staff makes a point to interact with each dog individually. When your dog is dropped off at The little Beach Dog, they are not just in our care, they become a part of our family.
Not only is your pet cared for as part of our family, but our facility is closely monitored and updated with your pet's best interest at heart every day. We take animal safety seriously and our facility is monitored from the start of the day until you pick them up at the end of the day. Not only are all dogs matched for best companionships with other dogs, but The little Beach Dog was launched with little dogs in mind. After years of service in doggy daycare, Pam saw a unique niche in that the little dogs required a different set of caring skills. Instead of isolating the littles from the bigger breeds, Pam decided it was time that the littles had a pack of their own.
Because our daycare facility is crate-free, your pooch is allowed to roam but is carefully monitored at all times. Our daycare approach is hands-on, which allows us to develop an understanding of your dog's personality and needs. The importance in this means that we can observe any changes in behavior that could mean stress, anxiety, or physical illness and quickly address the concerns with the pet parents.
The little Beach Dog Daycare makes it a part of our daily protocol to give each dog the love and interaction that our own animals get. We understand what it means to be a dog parent and we emulate that same love for your furry family members.
For some dogs integration into The little Beach Dog comes naturally and they will instantly blend right in. Some take a little time, trust, and patience. Our staff has a unique ability through experience and the love of dogs, to guide your pooch and help them acclimate into our family. But rest assured before you know it your pooch will look forward to being dropped off at daycare just as much as they will anticipate being picked up at the end of the day.
​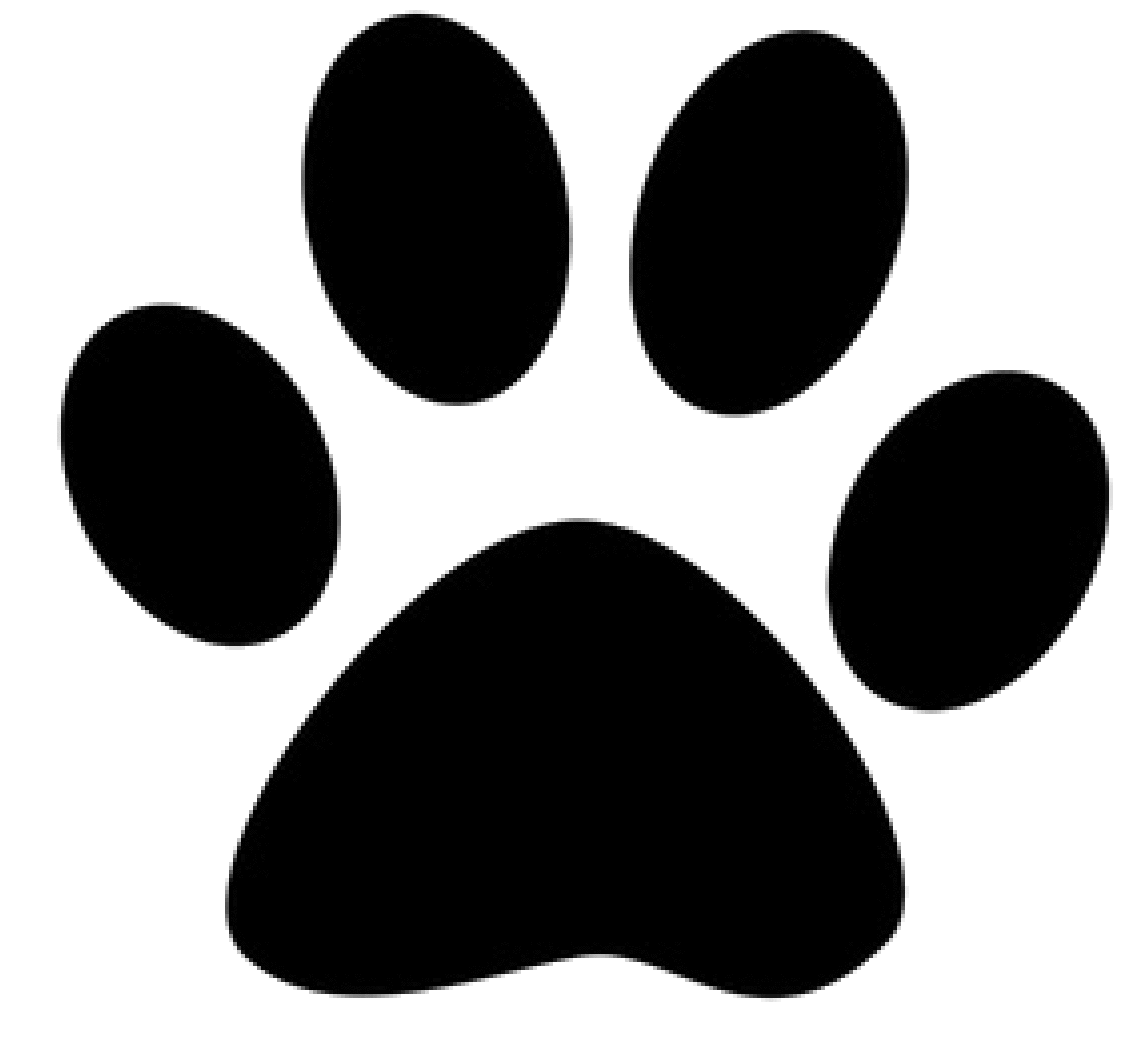 Your dog is part of our family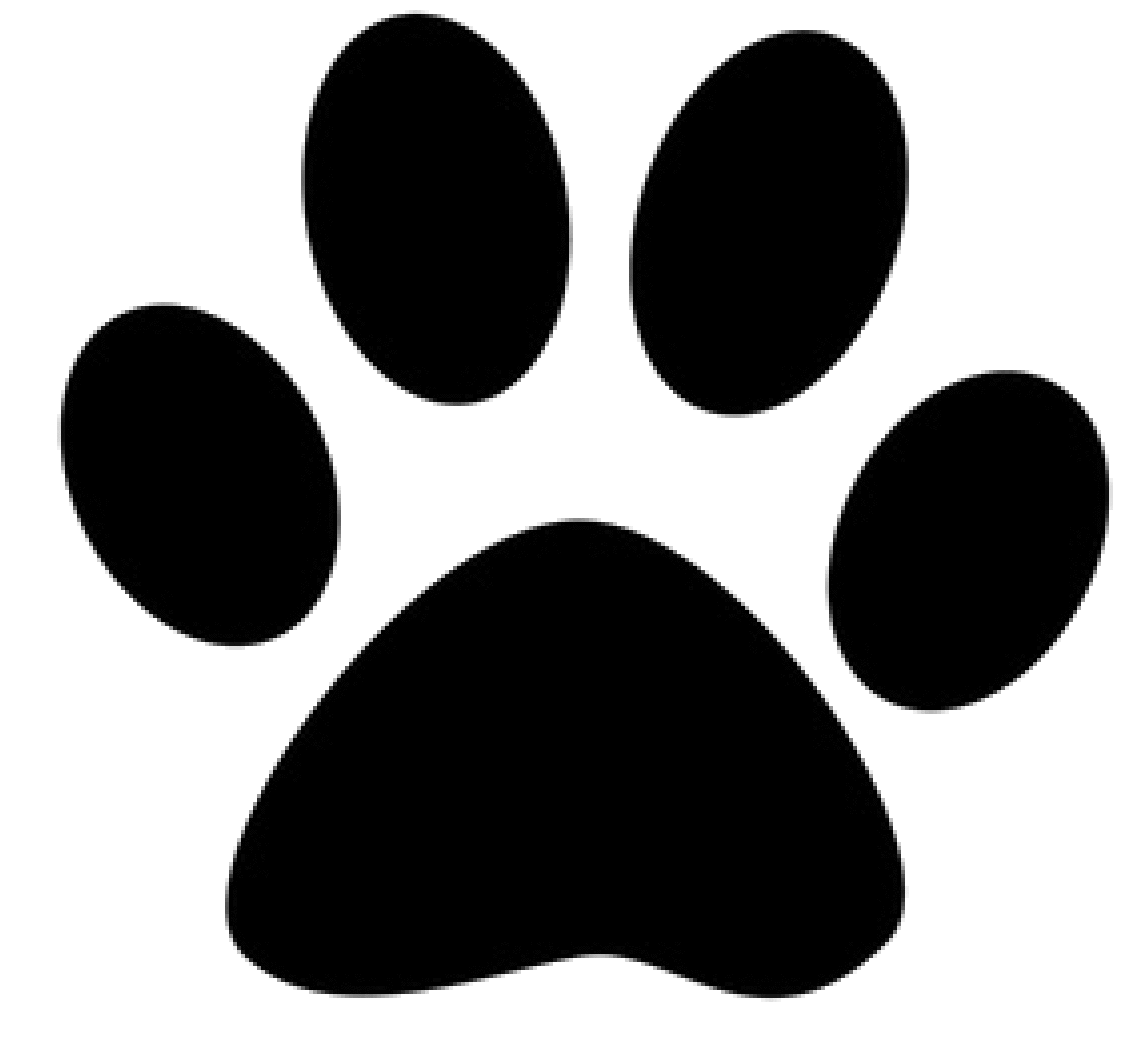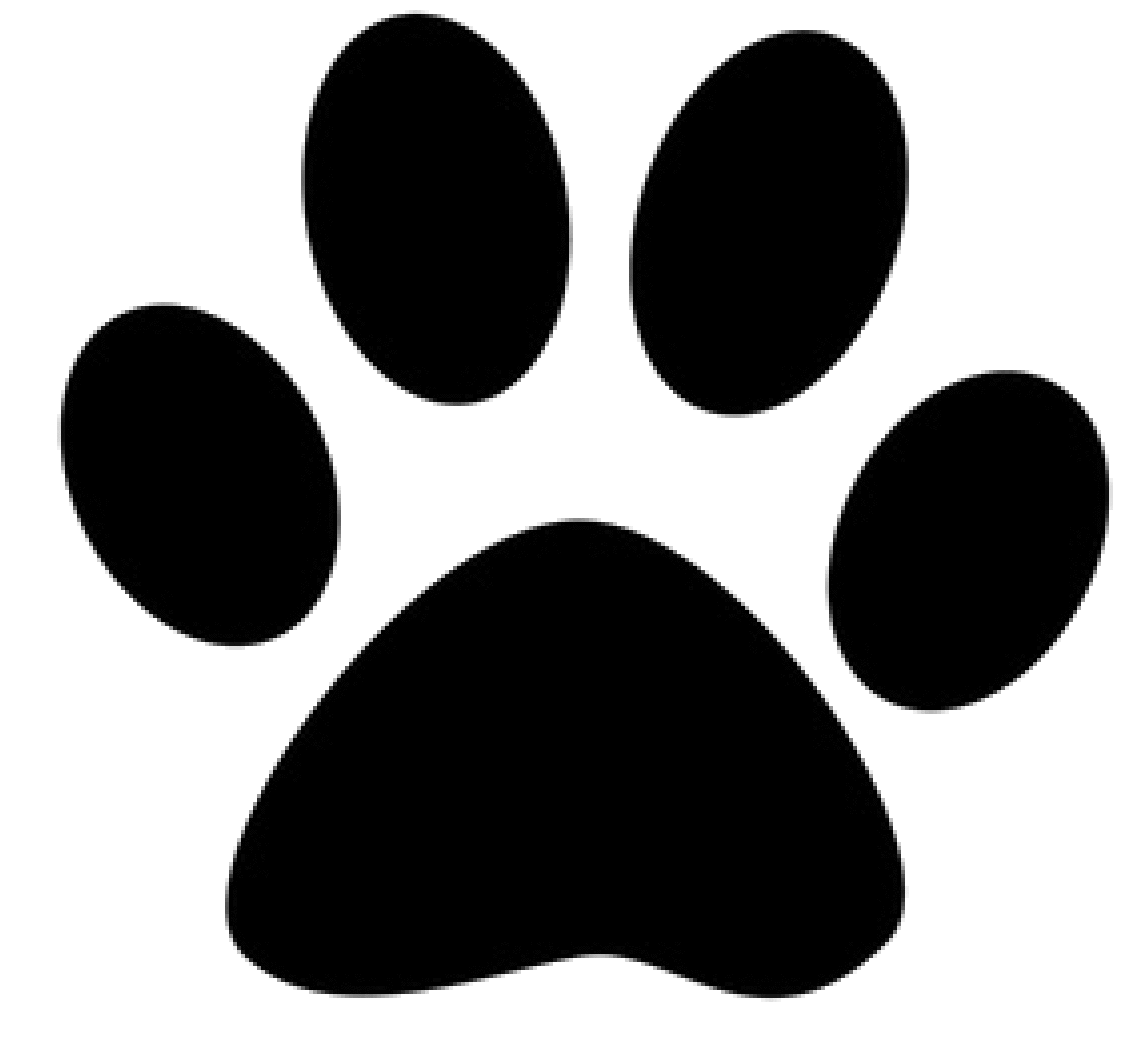 Our facility is closely monitored with your pet's best interest at heart
Dogs are matched for best companionship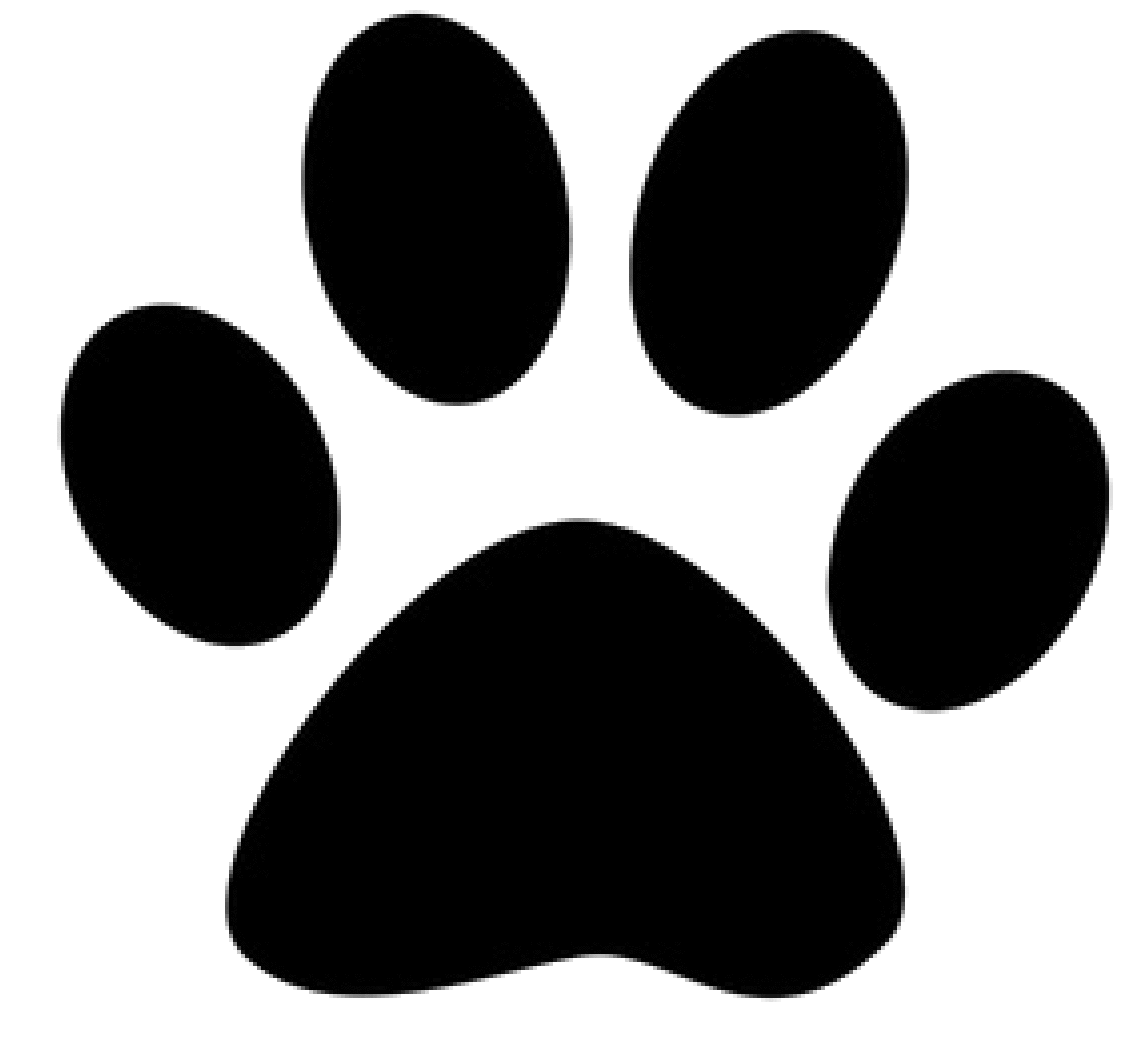 A staff member is with your dog at all times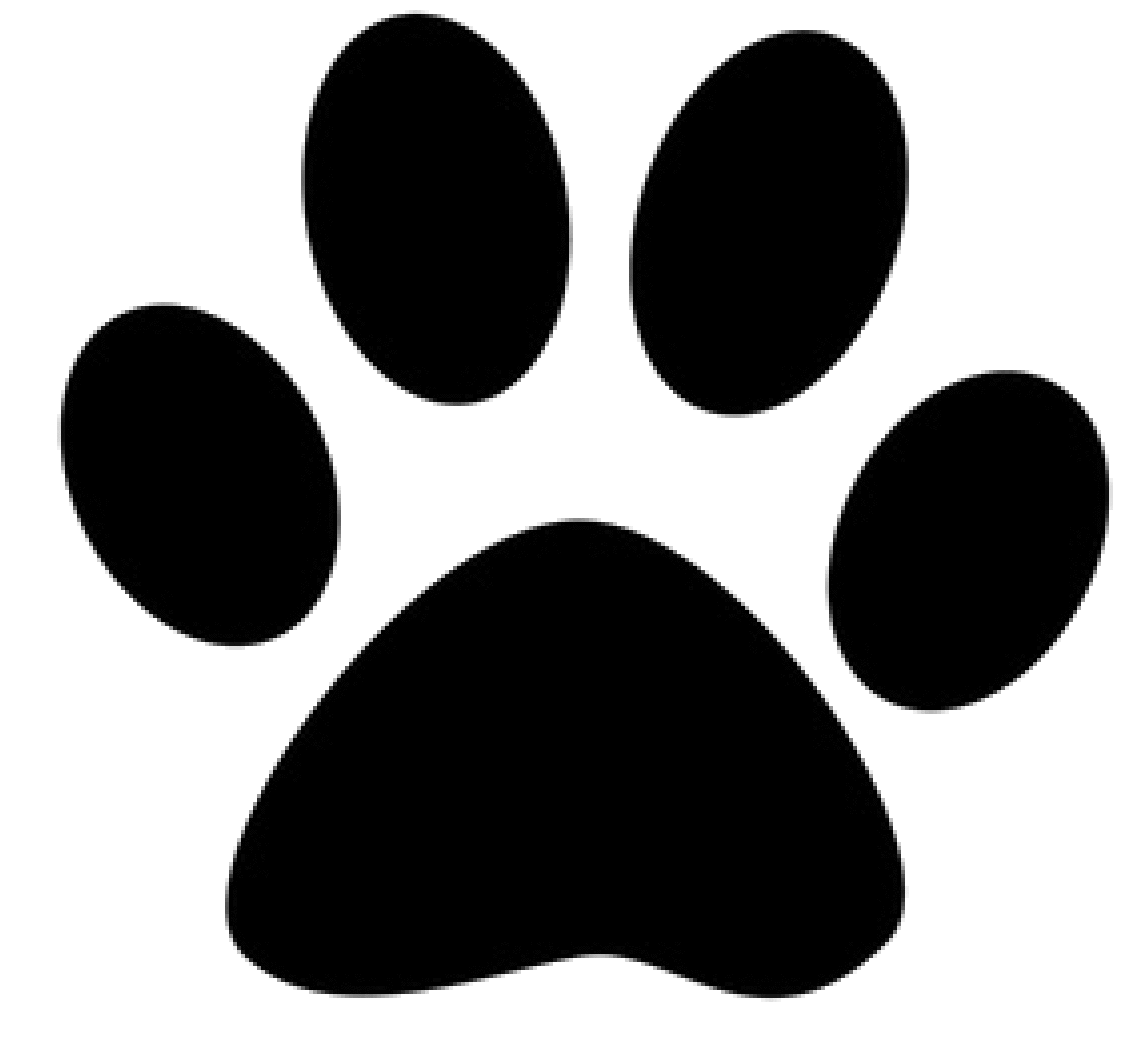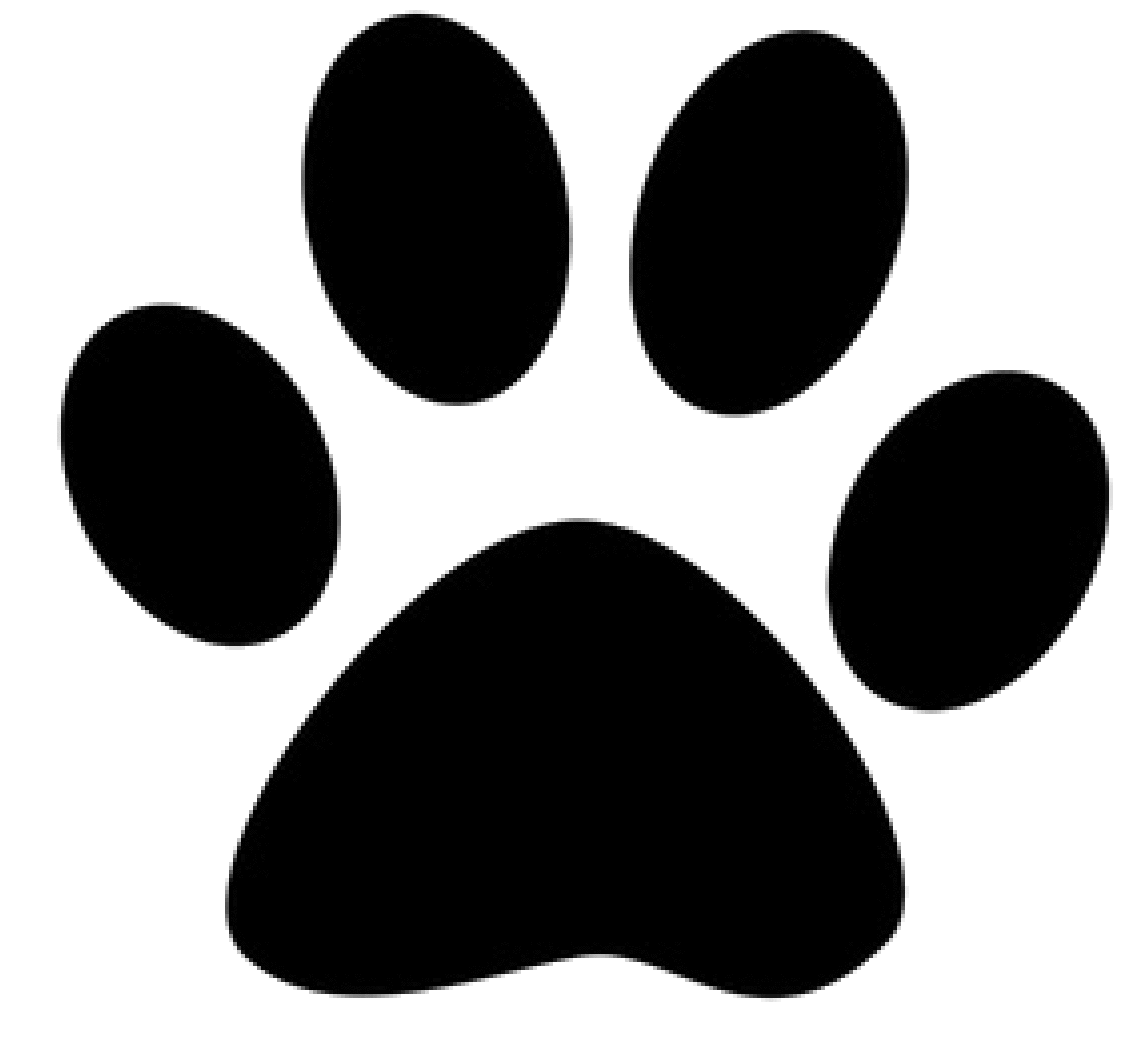 Stress, anxiety or physical illness are quickly identified and resolved
We are an open play facility, no kennels or caging